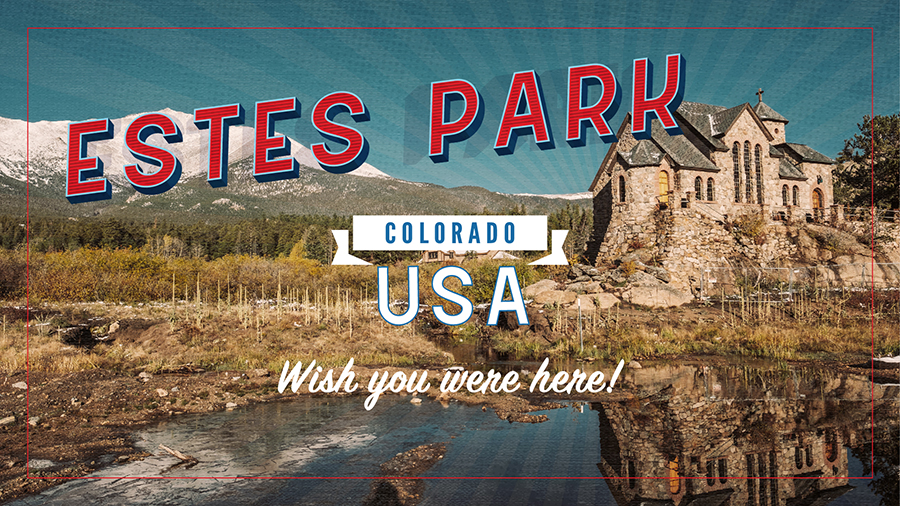 Estes Park, Colorado
It's almost summertime! Many of you are contemplating purchasing an RV to satisfy your desire to travel. With so many places in which to travel, how do you choose?
This is the first blog post in which we will be featuring attractions, parks, and places in the US and North America that are great destinations for all RVers.
We are featuring Estes Park, Colorado this week.
Estes Park, Colorado offers the beautiful scenery of Rocky Mountains National Park. You can stay at Elk Meadow Lodge & RV Resort which includes 30 acres that lead right to the entrance of Rocky National Park. Within a mile of the park is the quaint, little village of Estes Park. Estes Park offers a plethora of shops, restaurants, galleries, museums and recreational opportunities. You can also see wildlife and their spring babes! Moraine Park, Beaver Meadows, and Horshoe Park on the east side of RMNP and Kawuneeche Valley on the west side are recommended viewing areas.
You can try a cold beer on the sunny patio of The Barrel, which offers a long list of craft beer lineups. The Grubsteak Restaurant serves Buffalo, Elk, and Yak. Caramel Corn is locally owned and operated. They specialize in caramel and kettle corn, savory popcorn, artisan ice cream, taffy, turtles, and toffee.

If you truly want to experience a fun adventure, you can reserve a trip to A1 White Water Rafting. They provide trips for groups on the Poudre River west of Ft. Collins, Colorado. They provide rafting adventures for first-timers, families and seasoned veterans.
If you own an RV, we hope you find this information useful in your road tripping. If you do not own an RV but have been dreaming of traveling cross country, we can make your dreams come true. My Financing USA provides many programs for individuals and families seeking to purchase an RV. Whether you have good credit or have had past credit problems, we give your application a fair shake. Over 70,000 people have chosen My Financing USA, to help you get out there and live your best life NOW. Start your adventure here.