What we do
We search nationwide for the best RV financing programs.
We want to help you achieve your dream of RV ownership and the greater flexibility it offers your life. We provide financing options that fit your needs. Our services help applicants across the contiguous United States find flexible financing options with optimal terms. What's more, our easy and secure application process takes just a few minutes to complete.
Apply Online in 5 Minutes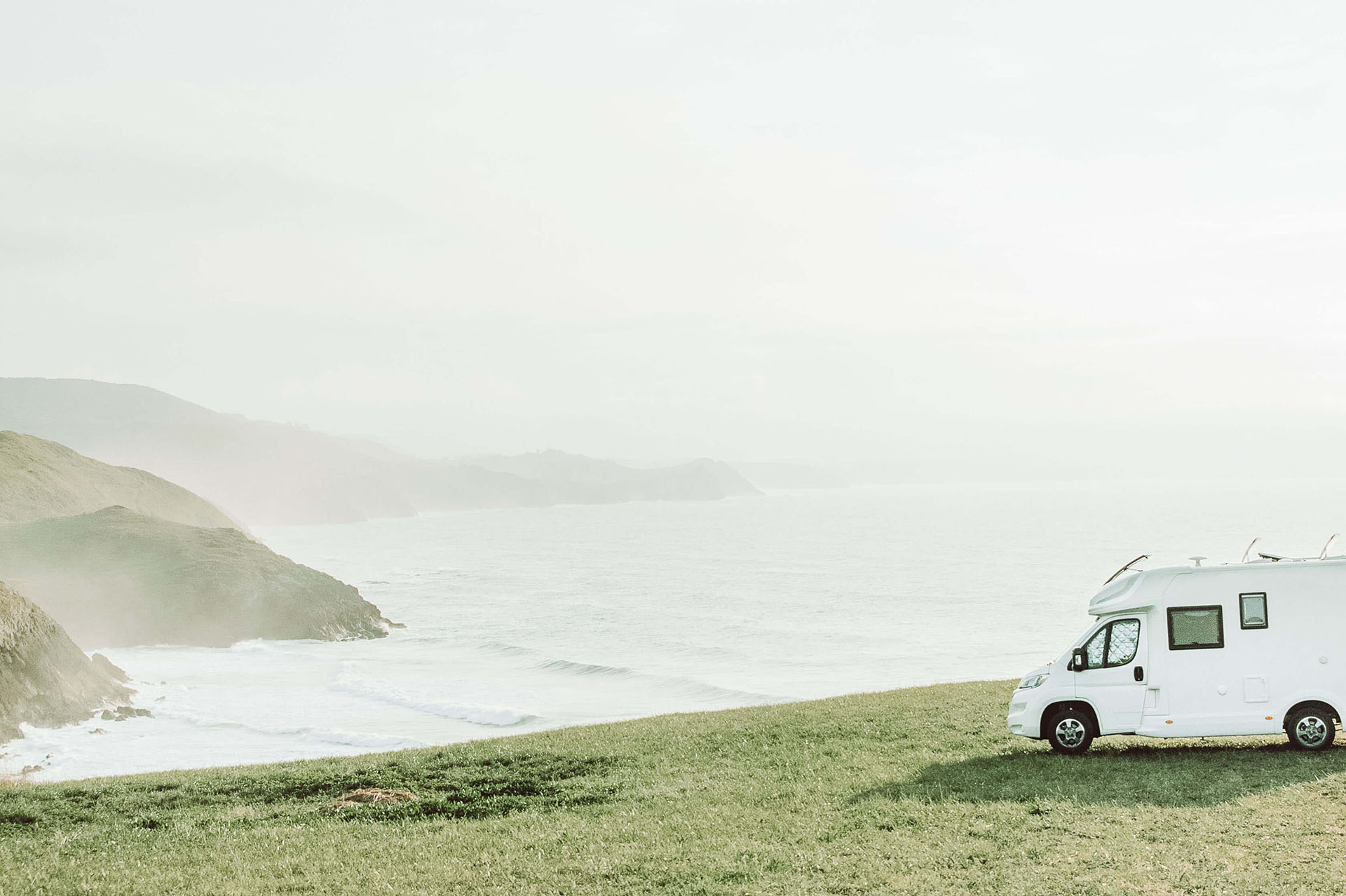 Quick & Easy Process
What You Can Expect From Us.
Our process takes place entirely online, offering the convenience you desire. It takes just three easy steps!
Apply Online
Use our DigiCert Norton VeriSign Secured website to submit your information.
Find Match
We verify your information and match you with the right nationwide RV loan program.
Sign & Drive!
Sign your closing docs right from your phone then pick up your RV with a check in hand.
Get Started
THE BEST RV LOANS
Get the Best RV Loans From My Financing USA
Our personalized service will help you find the best loan for your unique circumstances. Fill out the application form on our DigiCert Norton VeriSign Secured website. We'll verify your information, and a real person will reach out to speak with you and discuss your application. Then, we submit you to the actual vendor or matching lender to pursue the best option. If necessary, we send your information to the next one until we find one that works. We limit to only three inquiries on a bureau to protect your credit score.
See If I Qualify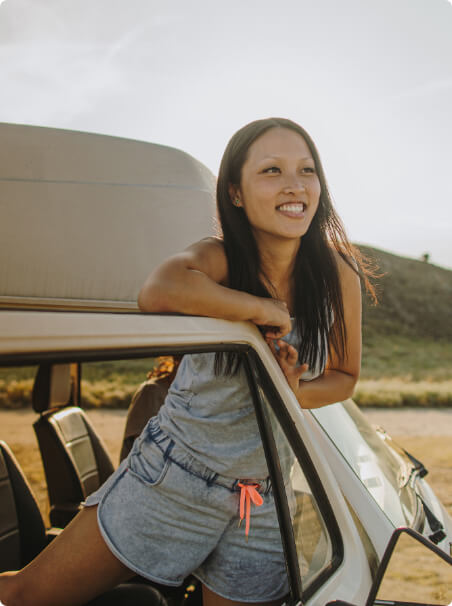 RV FINANCING
What Type of RV Loans Do We Offer?
We connect you with vendors that provide flexible loan options that fit your financial needs. Our team pursues the best option for you, searching for competitive rates that you can afford. We can secure loans with fixed interest rates and payback terms of up to 20 years. The RV loan companies we recommend for you never charge hidden fees, such as penalties for paying off the loan early. Those with good credit receive financing without collateral to put down on their loan. We can explore a range of options based on your current financial situation.
Learn More About RV Financing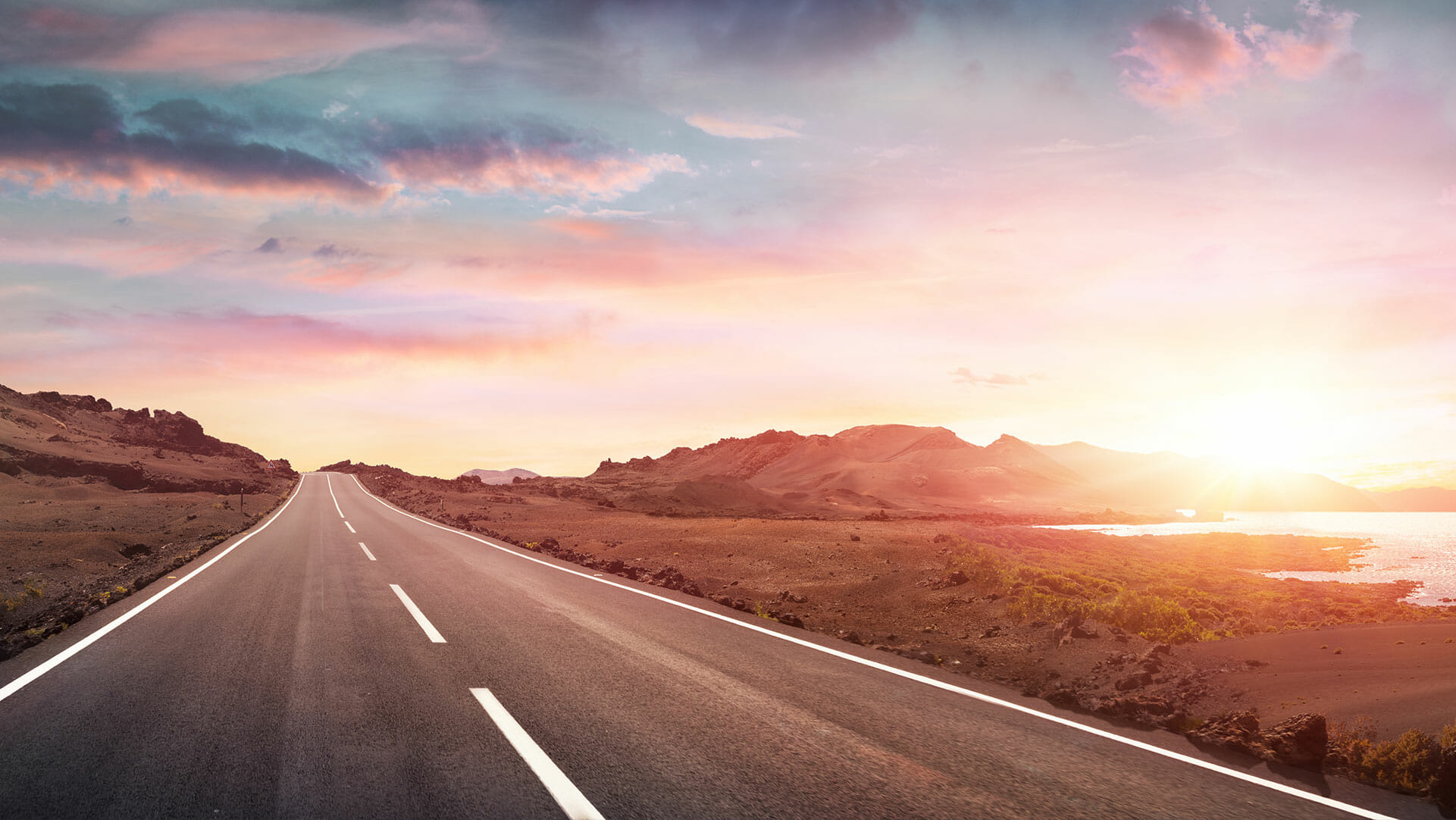 Second RV I have purchased using this company and it has always been a 5 star experience
— Emiel Owens
This was the 1st time financing a camper and Whitney was awesome!!!! She made the entire process super easy and smooth. She was very nice and helpful as well as quick to respond to any questions. I deff would recommend them and use them in the future !
— Jennifer L Verville
Very easy process. I've attempted to get RV financing in the past and it was a very difficult process. My Financing USA made the process easy and I felt as I got the best possible rate. Great job by Whitney and team.
— David E White II
I highly recommend your company due to my experience working with Cindee. Cindee was amazing to work with. Cindee is professional, knowledgeable, efficient and friendly making everything go smoothly. I love my RV and I appreciate the guidance and communication provided by Cindee throughout the loan process. Cindee is a wonderful asset to your company.
— Joelene H Sutton
RV FINANCING
Our Process Is Easy
My Financing USA provides many advantages for our customers. We search nationwide to find the best rates, and we can work with you to find a solution regardless of your credit score. Other benefits of choosing us include:
Simplicity: You can sign your closing documents from your phone.
Fast approval: You can receive funding on your application in as little as 48 to 72 hours.
Credit protection: You can pre-qualify and reduce the number of inquiries we send.
We also offer extras, such as our tire and wheel program and gap waivers.
Learn More About RV Financing