Stuck at home? So are we!
Our process is 100% online.
Travel trailers offer a tremendous amount of flexibility for people who want to live the RV lifestyle but prefer to have their own cars to explore their destination. But too often, the loans you get for a travel trailer have high financing rates. You may be looking for a way to lower your rate and reduce your monthly payment. My Financing USA can help.
Can I Refinance My Travel Trailer?
It's easy to get a travel trailer loan refinance when you work with My Financing USA. We connect travel trailer owners like you with lenders that offer refinancing rates with great terms. Whether you want a longer term on your loan or a lower interest rate, we have the resources to assist you.
Why Refinance My Travel Trailer Loan?
You can enjoy many benefits when you refinance your travel trailer loan. The top reason people look to refinance is to reduce their interest rates. With a lower interest rate but the same loan term, you'll be able to make lower payments each month on your travel trailer.
There may be other reasons you want to refinance your loan as well. Some people want a longer term to repay the loan. If your current term is five years, for example, you may be looking for a more extended payback period. You could refinance with a 10-year term and enjoy a lower monthly payment because you have more time on the loan.
Other advantages of refinancing your travel trailer loan include:
-Increased flexibility: A longer term or lower rate will allow you to put the money you had been paying on your loan toward something else.
-Better rates: With historic lows for interest rates continuing, you could find a lower rate than was available even a year or two ago.
-Outstanding support: When you work with My Financing USA, you'll get a partner that will help you understand every step in the process. We'll give you the details you need to make informed decisions.
How to Refinance a Travel Trailer
The refinance process is simple with My Financing USA. You can start by filling out an online application using our DigiCert Norton VeriSign Secured website. Next, we'll contact you to discuss the details of your application and get a better idea of your goals. We can discuss your credit history as well.
We'll send your information to lenders, looking for the best refinance offers. You can pick the one that makes the most sense for you and your financial situation. If you initially financed through a dealership, you may not have had any choices. Refinancing with us gives you a chance to take control.
Refinance Your Loan for a Travel Trailer Today
My Financing USA can help you find the best rates on travel trailer loan refinances. You can apply for a loan today in as little as five minutes. Learn more about our RV and trailer financing and refinancing options and contact us if you have any questions.
We love our customers...
Because customers like you keep referring friends and family, we keep growing!
$10,812,777,883
In Applications
A Company You Can Trust
RV Industry Association Member
We are a contributing and accredited member of the RVIA.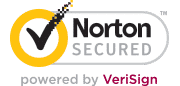 Norton VeriSign Secured
Our online application is secured with the most trusted name in online security.
A+ BBB Rating
We have the highest possible rating from the Better Business Bureau.
Additional Readings: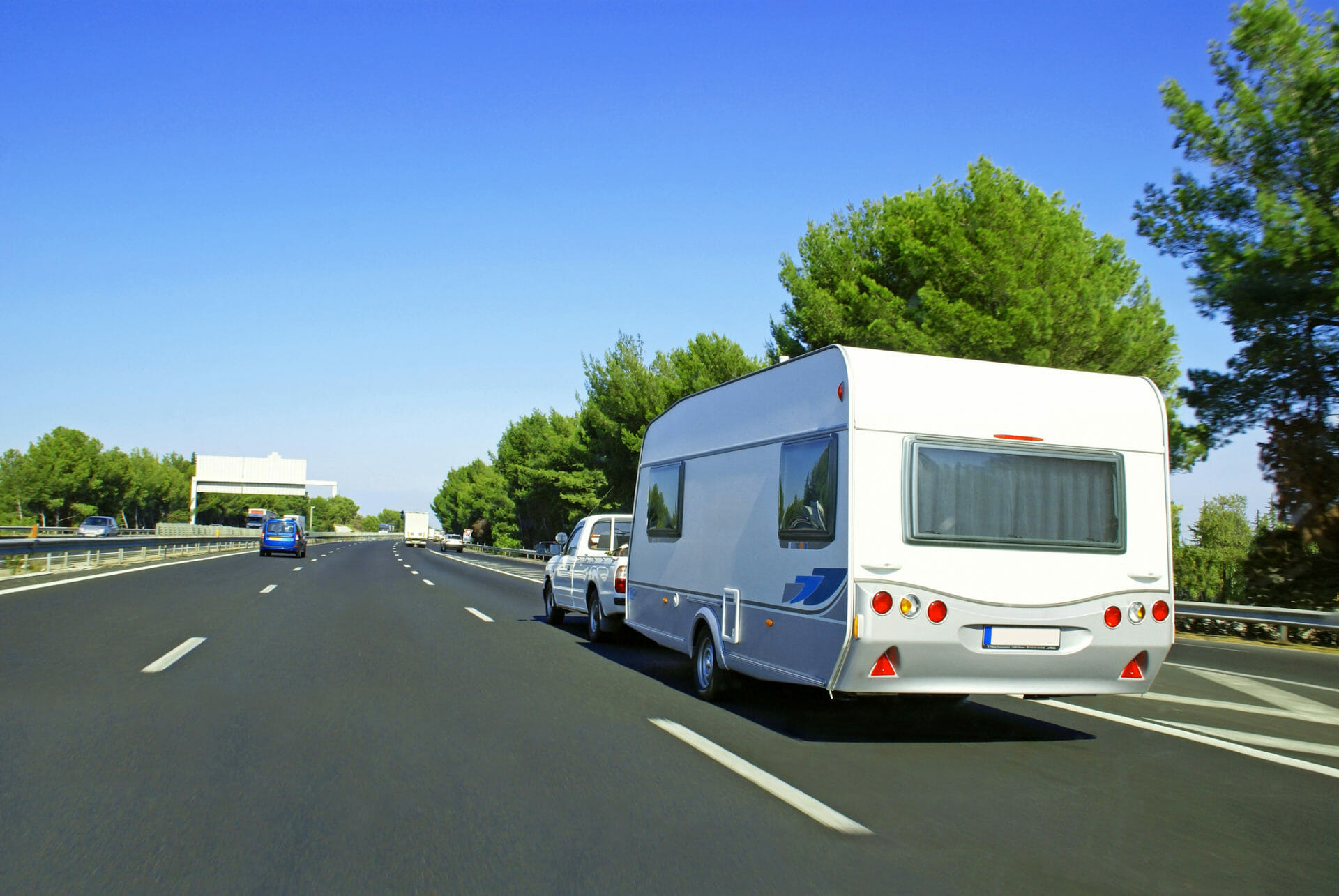 As you use your trailer to travel, its internal and external parts — everything from the water tanks and air conditioning to the carpet and closet doors — inevitably wear down over time. This travel trailer maintenance checklist will help you maintain your rig so you can enjoy the open road for years to come
Read More