Stuck at home? So are we!
Our process is 100% online.
Do you love to fish? Getting out on the water and enjoying your favorite hobby sounds like the best way to spend your free time. Imagine how much fishing you could do after purchasing a bass boat. With your own boat, you can hit the water any day of the week. If you think buying a boat is beyond your means or your credit is too low to secure financing, we have good news.
We've helped thousands of people just like you find loans to buy the boats, recreational vehicles, campers, and other items of their dreams. My Financing USA works with people with diverse credit scores to help them discover lenders who want to make a deal. Our services can connect you to the best financing options, ensuring you find favorable rates and terms.
What Is My Financing USA?
We offer financing services to people across the 48 contiguous states. Our team sources loans by working with lenders to identify the right fit for our customers. If you have poor credit or have not been able to secure financing in the past, our team can provide credit repair consulting services to help you achieve your dream of boat ownership.

You'll see the value in receiving more financing choices when you work with us. We can pre-qualify you for a loan so that you know the amount you can spend. You also enjoy the flexibility of buying from a dealer or a private owner.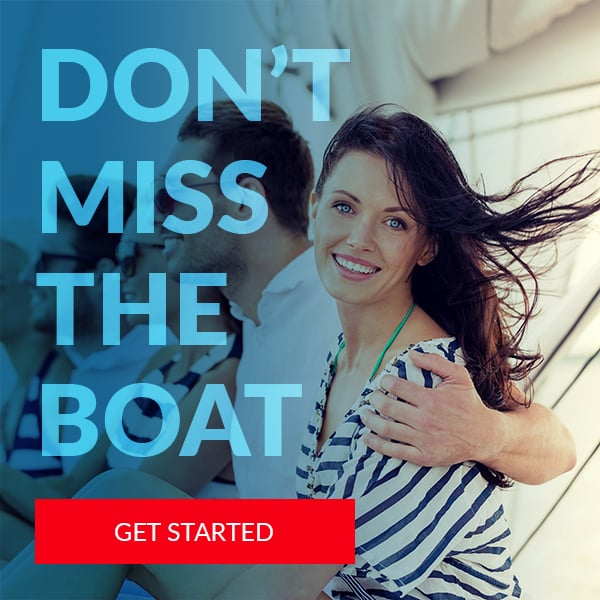 Why Choose Us for Financing a New Bass Boat?
My Financing USA has built an outstanding reputation based on our high customer satisfaction levels. Look through our customer reviews, and you will see many people who have used our services a second time. That continued relationship is the highest compliment we can imagine. You can also find many who rave about our fast response times and the ease of working with us. Other benefits of choosing My Financing USA include:
Our A+ rating from the Better Business Bureau.
Fewer inquiries on your credit than dealers make.
The accessibility of our services, which are all offered online.
We work with people with good and bad credit, too. Even if you've declared bankruptcy in the past, our team can help you find the right financing fit. If multiple lenders have turned you down, we can help you determine why and focus on ways to address the problem.
Our Bass Boat Loan Application Process Is Easy and Secure
At My Financing USA, we keep it simple. You can go through our entire process online, from filling out your application to signing your closing documents on your smartphone using DocuSign. Our DigiCert Norton VeriSign Secured website keeps all your information protected. Our site is easy to navigate, so you'll find all the information you need. We offer fast response times, too, getting back to you within 48 to 72 hours of your inquiry.
Fill Out an Application for New or Used Bass Boat Financing
Climb into your new bass boat soon. Take five minutes to fill out our application, or contact us with any questions.
We love our customers...
Because customers like you keep referring friends and family, we keep growing!
$10,812,777,883
In Applications
A Company You Can Trust
RV Industry Association Member
We are a contributing and accredited member of the RVIA.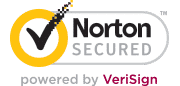 Norton VeriSign Secured
Our online application is secured with the most trusted name in online security.
A+ BBB Rating
We have the highest possible rating from the Better Business Bureau.
Additional Readings:

Whether you're taking a scenic solo trip, treating the family to a lakeside vacation or relaxing on a romantic getaway, here are the best games to play on a boat and the most popular boating activities to make your next boating adventure unforgettable. With our inspiration, you'll never be bored at sea!
Read More