GOOD CREDIT BOAT LOANS
My Financing USA's good credit boat loan program rewards customers who have worked hard to achieve a high credit rating. This boat financing program offers terms up to 20 years with competitive rates and discounted service warranty products. Apply now for a free quote and see what rate we can offer you.
Save your credit from excessive inquiries by applying with My Financing USA. One application here, lets you buy your boat from anyone! No more need to apply at multiple dealerships!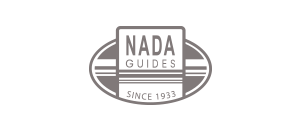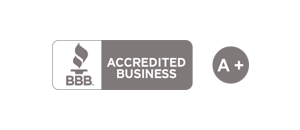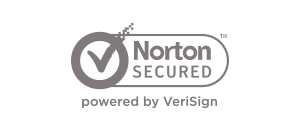 Other Loan Services Offered
This program is also available for RVs. Not available for full-timers. No personal watercraft, park models, park trailers, branded titles, or toter moter homes. No travel trailers containing either sliding glass doors or front bay windows. No business or commercial use. The boat must be listed in the current NADA appraisal guide. Model year 2008 or newer only. Older models may be considered at a higher interest rate. Not available in Louisiana, Alaska, or Hawaii.
*Good Credit boat loans are subject to credit approval and vary state to state. Good Credit Boat Loans Program is not available for personal watercraft.  The boat cannot be used to live in or for commercial use. Approvals are good for 30 days. 
What Qualifies Me?
Units should be 2008 or newer. Older units considered on a case-by-case basis

Minimum 15% Down Payment or Trade In

Minimum Credit Score of 690

Part-Time Use Only (No Full-Timers)

No Business or Commercial Use
What Disqualifies Me?
High Debt Ratio

Unverifiable Income

Credit Scores Below 680

Bankruptcy

Outstanding Collections

Delinquent Payments Within The Last 24 Months

Limited Installment History