Stuck at home? So are we!
Our process is 100% online.
We live in a stressful world, but there's something about getting out on a boat that melts all that tension away in just a few minutes. When you take your boat out on the water, you can relax and unwind, leaving work and electronic devices behind. The way water moves is soothing for many people, so time on a boat can provide a sense of calm. One rejuvenating outing on a boat, and you may want to buy one for yourself.
We can help you do it. My Financing USA has assisted many people just like you with purchasing their dream boats. There's no requirement for a certain income level or a perfect credit history to get a new or used model. Often, we can connect you with a lender that offers favorable terms, even if you have poor credit.
My Financing USA sources loans from many lenders, allowing you to choose the one you want. We prioritize protecting your credit, which means we limit hard inquiries that can impact your score. Instead, we send one at a time, reducing what shows up on your credit report.
Quick and Easy Marine Financing for Boats
Our application process is fast. Plus, we make it simple for you by doing everything online. You can apply through our site and even sign the closing papers on your phone. We use DocuSign so that you can secure financing from your home, office or dock. Our process also protects your information with a DigiCert Norton VeriSign Secured website, which keeps your information secure.

You can shop for your boat knowing your budget when you apply for pre-qualification. This service tells you which lending programs you will qualify for and gives you an idea of how much you can spend on your purchase.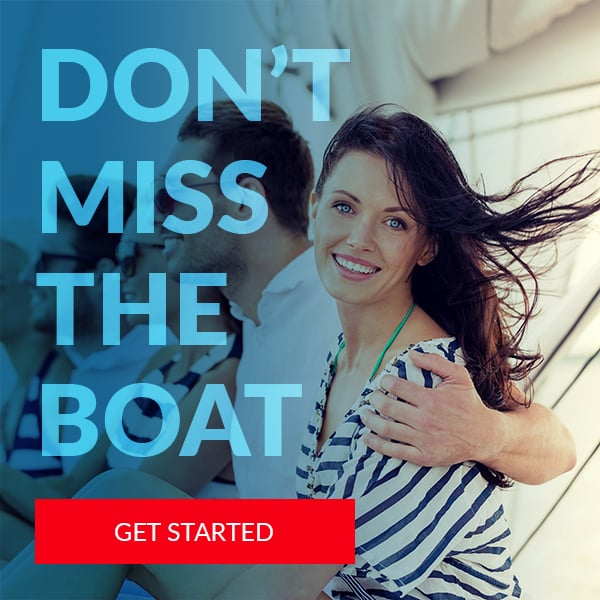 We Help You Access the Best Marine Boat Finance Options
How often do you have complete flexibility during your biggest financial decisions? My Financing USA sources marine boat finance options from all over the country, so you can choose the best rates and terms. Our reviews from satisfied customers reflect the effort we put into making you happy and finding the right financing options. What's more, My Financing USA has an A+ rating from the Better Business Bureau, which speaks to our trustworthiness.
Our customers also appreciate how easy our process is. They feel confident in the security of our site. Other benefits of working with us include:
Service across the 48 contiguous states.
Nationwide low rates.
Fast approvals.
Credit protection.
Enjoy more choice with us than when you apply for a personal loan or a loan through the dealer. Once connected to our lenders, you can buy your boat from anyone, including a private owner.
Take Five Minutes to Apply
You can complete our application in less time than it takes to bait a fishing hook. Fill out our online application today, and we will be in touch within 48 to 72 hours. You can also contact us to learn more about My Financing USA.
We love our customers...
Because customers like you keep referring friends and family, we keep growing!
$10,812,777,883
In Applications
A Company You Can Trust
RV Industry Association Member
We are a contributing and accredited member of the RVIA.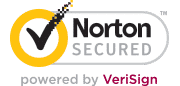 Norton VeriSign Secured
Our online application is secured with the most trusted name in online security.
A+ BBB Rating
We have the highest possible rating from the Better Business Bureau.
Additional Readings:

Whether you're taking a scenic solo trip, treating the family to a lakeside vacation or relaxing on a romantic getaway, here are the best games to play on a boat and the most popular boating activities to make your next boating adventure unforgettable. With our inspiration, you'll never be bored at sea!
Read More