Stuck at home? So are we!
Our process is 100% online.
Financing a truck camper offers an affordable option for traveling. These RV options generally have low insurance costs and only require registration fees in nine states, making them a cost-effective method for road tripping. With a truck camper, you can explore the country and experience adventures in a budget-friendly way. Most of these campers offer homey accommodations like a bed, bathroom and small kitchen so you can save money on the road.
If you're looking to start your journey with truck camper financing, connect with My Financing USA. We provide straightforward loans for truck campers so you can enjoy making memories on the road with friends and family. Our excellent rates and conditions provide you with confidence during your repayment experience.
Explore Your Truck Camper Financing Options
My Financing USA offers an easy application process so you can explore the best truck camper loans with competitive rates. We connect you with vendors providing flexible payment options to match your financial needs. Our team offers services across the United States with the exception of Hawaii and Alaska.

Explore a range of financing possibilities based on your goals, budget and current financial situation. We act as the go-between and handle the details for camper and RV loans so you can focus on planning your trip. Our payback timelines of up to 20 years and fixed interest rates provide numerous viable options for financing a truck camper.

Loan timelines and rates vary depending on factors like credit ratings. Pre-qualification for a loan program will give you an excellent budgeting guideline so you can browse the models at the right price and plan your shopping decisions.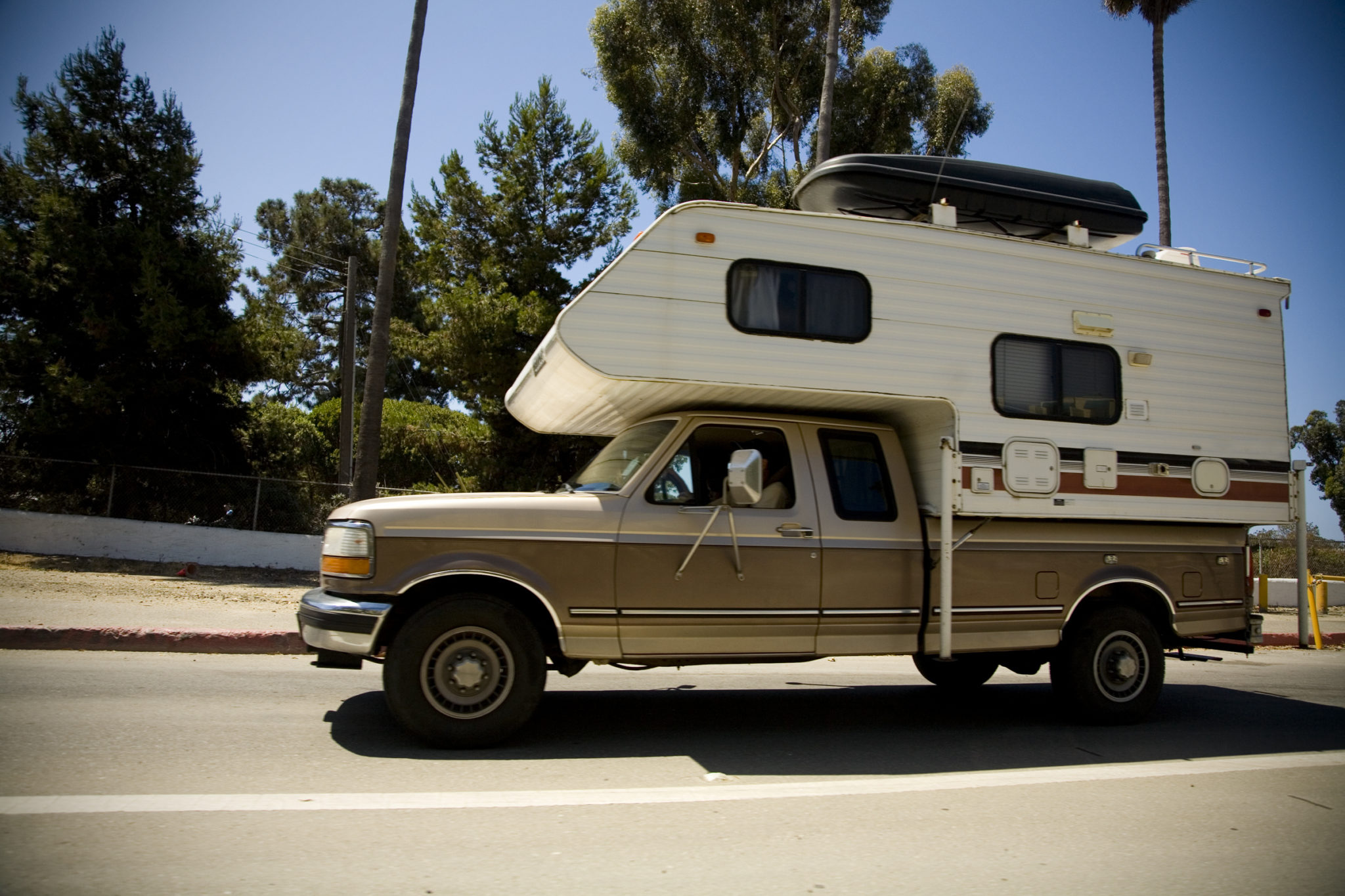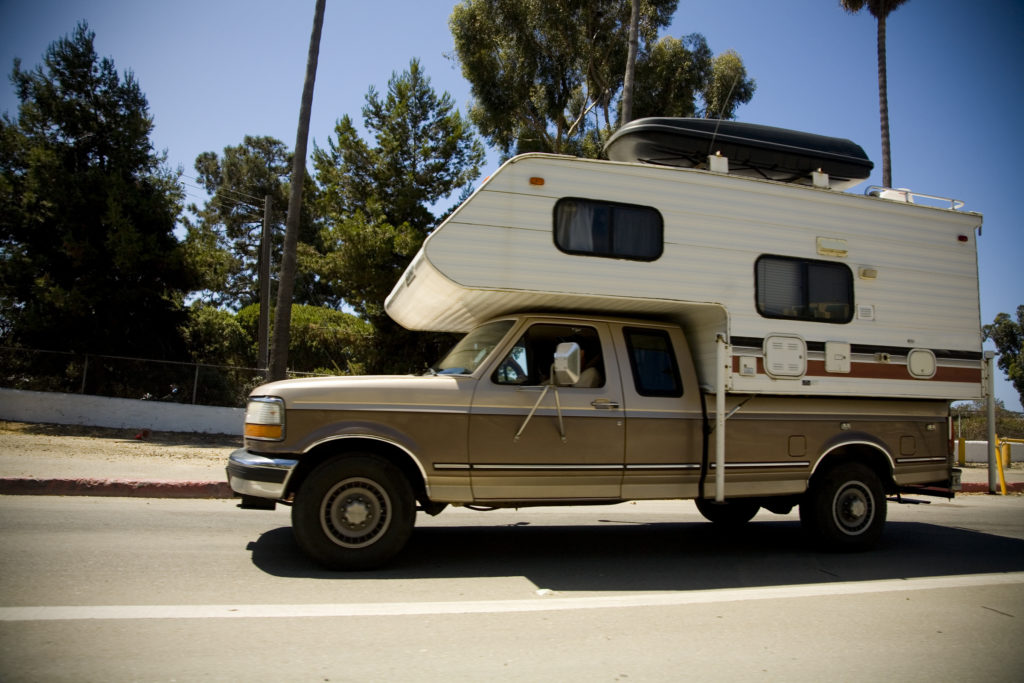 Our Easy, Secure Application Process
Financing your truck camper starts with a few simple steps to submit your application. Apply online in about five minutes with our secure website. A fast approval could have you on your way to purchasing your truck camper within 48 to 72 hours.
We'll assign you a loan specialist to answer all of your truck camper finance questions. They will then discuss your preferences and pair you with matching lenders and loan programs.
Simple applications from My Financing USA allow you to sign closing documents from your phone — no in-person services required. We support your truck camper loan requests with extra options like guaranteed asset protection (GAP) waivers, tire and wheel programs, and vehicle service contracts to help protect your investment.
Apply for Truck Camper Financing Online
Accomplish your dream of making memories on the road with accommodations that easily attach to your vehicle. Our Financial services help applicants across the United States experience new adventures, see breathtaking scenery and meet new people along the way. Make life-lasting memories in a truck camper with the best terms and low nationwide rates.
My Financing USA's loan process takes place 100% online, with user-friendly methods for achieving the best rates, and our experts are always available to answer your questions about getting a loan for a truck camper. We also offer financing options for pop-up trailers, fifth-wheel campers and Class A through C motorhomes. Call 888-789-7809 or contact us for quick communication with our experts.
If you're ready to start your adventure, apply for your truck camper loan online today!
We love our customers...
Because customers like you keep referring friends and family, we keep growing!
$10,812,777,883
In Applications
A Company You Can Trust
RV Industry Association Member
We are a contributing and accredited member of the RVIA.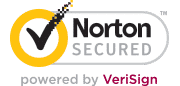 Norton VeriSign Secured
Our online application is secured with the most trusted name in online security.
A+ BBB Rating
We have the highest possible rating from the Better Business Bureau.
Additional Readings: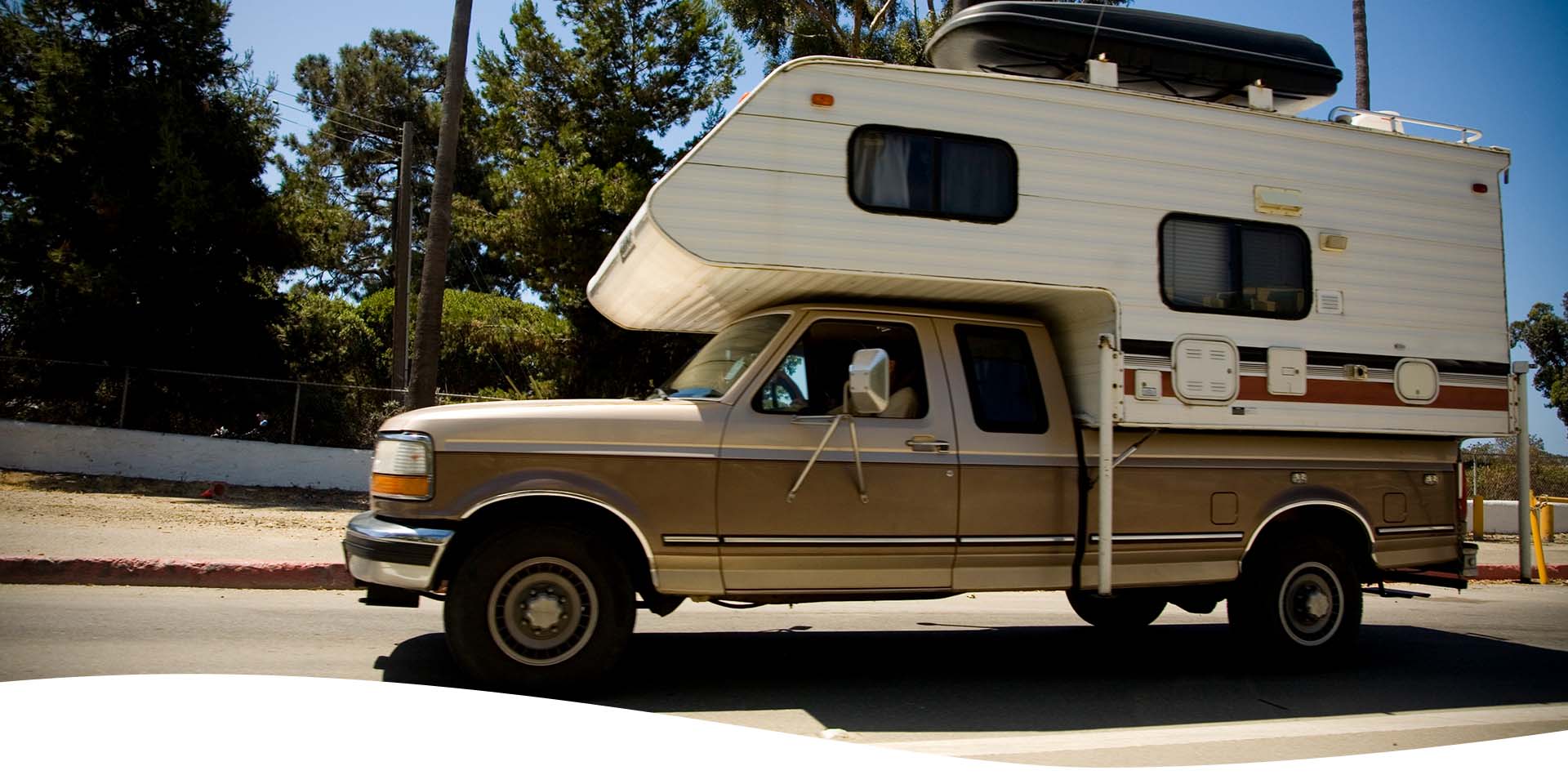 On every road trip, you and your friends or family need a versatile and comfortable place to set up camp and settle down for the night. Truck campers are an excellent option for anyone who wants some of the perks of a recreational vehicle (RV) but doesn't require that much space. Learn more!
Read More