BAD CREDIT RV LOANS
RV Financing USA's bad credit RV loan program will give your RV loan application a fair shake, even if you have bad credit. We can approve credit scores as low as 550 with competitive rates for terms up to 12 years! Even if you have a previous bankruptcy! Apply now
for a free quote to see what rate we can offer you.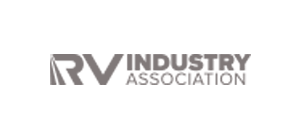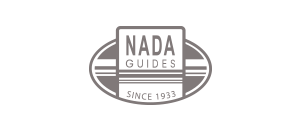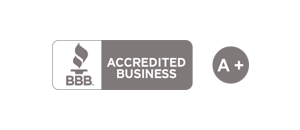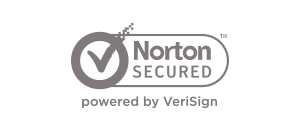 HOW DO I QUALIFY?
$10,000 Minimum Loan Amount

$75,000 Maximum Loan Amount

Minimum 10% Down Payment (Including Trade In!)

Minimum Credit Score of 550

Part-Time Use Only (No Full-Timers)

Proof of Income Prior To Closing

Recreational Use Only
WHAT DISQUALIFIES ME?
High Debt Ratio

Unverifiable Income

Credit Scores Below 550

Multiple Bankruptcies

Large, Outstanding Collections