Our process is 100% online.
Campers offer unique freedom that other transportation lacks. If you purchase a caravan camper, you have everything you need to rest without finding a hotel when you travel. You also have enough room to bring the things you want from home without overcrowding your car.
Owning a camper can make the travel portion of a road trip more fun. These trailers give you the freedom to hook up the caravan and go. If you want to explore your destination in a smaller vehicle, you can disconnect it and drive around before returning to your campsite.
If you've dreamed of buying a caravan camper for your family but were unsure whether you could qualify for financing, My Financing USA wants to help. We work with people with high and low credit ratings to help them find the right loan. Our services, which are available in the 48 contiguous states, connect you to lenders who can offer more flexible terms than dealership financing or personal loans.
Our Camper Trailer Financing Process Is Fast and Easy
Get approved for a loan quickly so that you can begin shopping for your dream caravan camper or deliver the check to buy the trailer you want. We can make that happen for you. You could have your money in hand in as little as 48 to 72 hours. Plus, it takes just five minutes to fill out our online application.

After you submit your information, we'll call you to discuss the details. Gauging your goals and expectations for the process helps us match you with the right lender. We submit your name to one lender at a time to avoid simultaneous submissions that can cost you points on your credit rating. Our efforts always focus on protecting your credit.

If you get rejected, we can submit you to another lender. Some customers receive multiple rejections, but we persevere. Instead, we work with you to repair your credit and get you a "yes" down the line. Our team strives to help all our customers walk away with the best loan from the best lender.
Why Choose Us for Caravan Camper Trailer Finance?
With an A+ rating from the Better Business Bureau and a slew of glowing reviews about our services, My Financing USA has a sterling reputation built on our ability to assist customers every step of the way. Our process emphasizes convenience and security to give you peace of mind while shopping for the best loan. Some of the many benefits of working with us include:
Pre-qualifying you for a loan so that you know how much you can spend on your caravan camper.
A Norton VeriSign Secured website where you can apply safely.
Closing documents sent to your phone, allowing you to sign at your convenience.
Find the Best Camper Trailer Finance Options Today
Our friendly team is ready to help you get the caravan camper trailer you want by securing the right financing. Apply online today, or get in touch with us to discuss our financing options.
We love our customers...
Because customers like you keep referring friends and family, we keep growing!
Over $12 Billion
In Applications
A Company You Can Trust
RV Industry Association Member
We are a contributing and accredited member of the RVIA.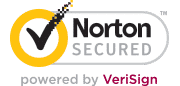 Norton VeriSign Secured
Our online application is secured with the most trusted name in online security.
A+ Better Buisness Bureau Rating
We have the highest possible rating from the Better Business Bureau.
RV Dealer Association Associate Member
We are a contributing and accredited member of the RVDA.
Additional Readings: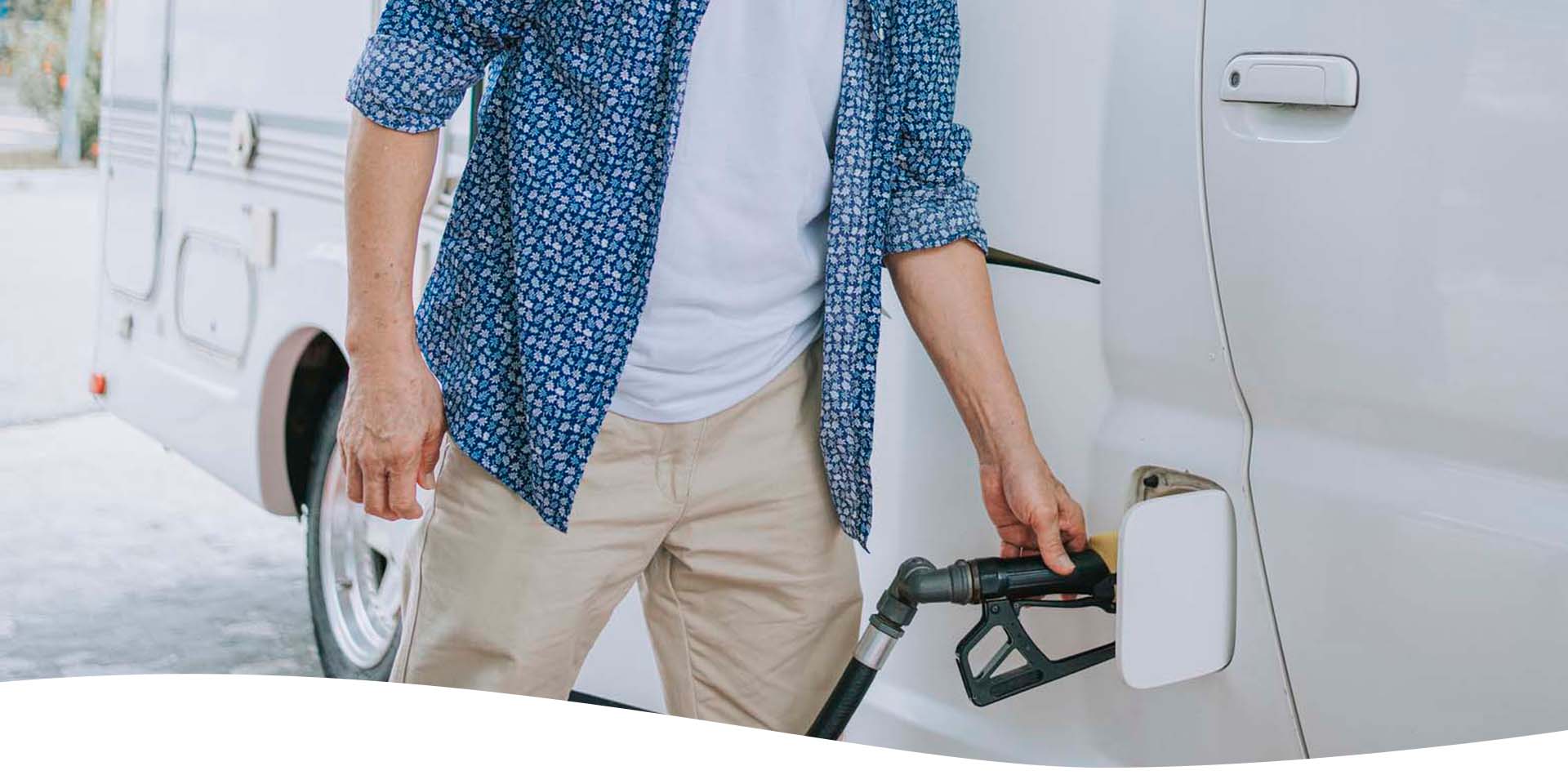 Road trips can be about getting to the destination, enjoying the journey or both — but no one wants to find themselves between towns with no gas in the tank. You can avoid this fate by doing a little planning and calculating before you start your adventure.
Read More