BAD CREDIT BOAT LOANS WITH MY FINANCING USA
Boat Financing USA's bad credit boat loan program will give your boat loan application a fair shake, even if you have bad credit. We can approve credit scores as low as 550 with competitive rates for terms up to 12 years! Even if you have a previous bankruptcy! Apply now to see what rate we can offer you.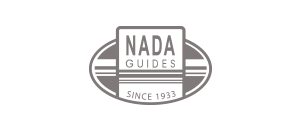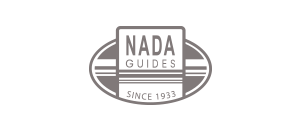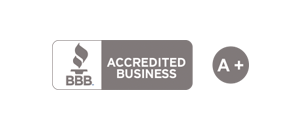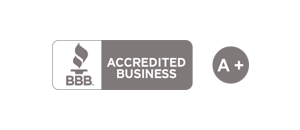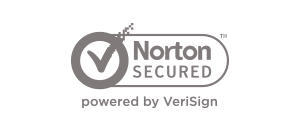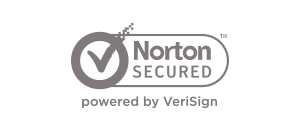 HOW DO I QUALIFY?
No Model Year Requirement!

$10,000 Minimum Loan Amount

$7500 Maximum Loan Amount

No Down Payment Options Case by Case

Minimum Credit Score of 550

Must Provide Proof of Income Prior To Closing

Maximum Boat Length is Around 28′
What Disqualifies Me?
High Debt Ratio

Unverifiable Income

Credit Scores Below 550

Multiple Bankruptcies

Large, Outstanding Collections