Motorhome Finance With My Financing USA
Since 2003, My Financing USA has developed multiple Motorhome loan programs tailored to your specific needs. Whether you have great credit or have had past credit problems, we give your Motorhome financing application a fair shake. Tens of thousands of people have chosen My Financing USA for their Motorhome loan because our mission is to create a life-long partnership in helping you get out there and live your best life.
Let us find the right Motorhome financing for you so you can go out there and shop for the best deal. Start your adventure here.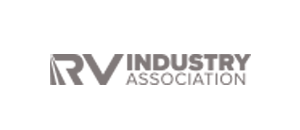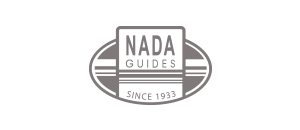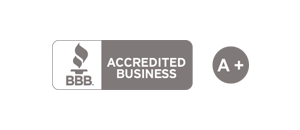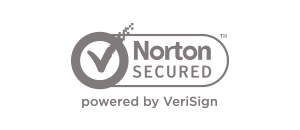 How Our Motorhome Financing Works
First, choose a Motorhome you'd like to buy. Make sure you know the year, make, model, and model number.
Apply online using our Norton Symantec secured website.
Provide supporting documents that the bank requests to verify your information.
Sign with one of our certified Motorhome Loan Signing Agents.
Pick up your Motorhome with our check in hand payable to the seller.